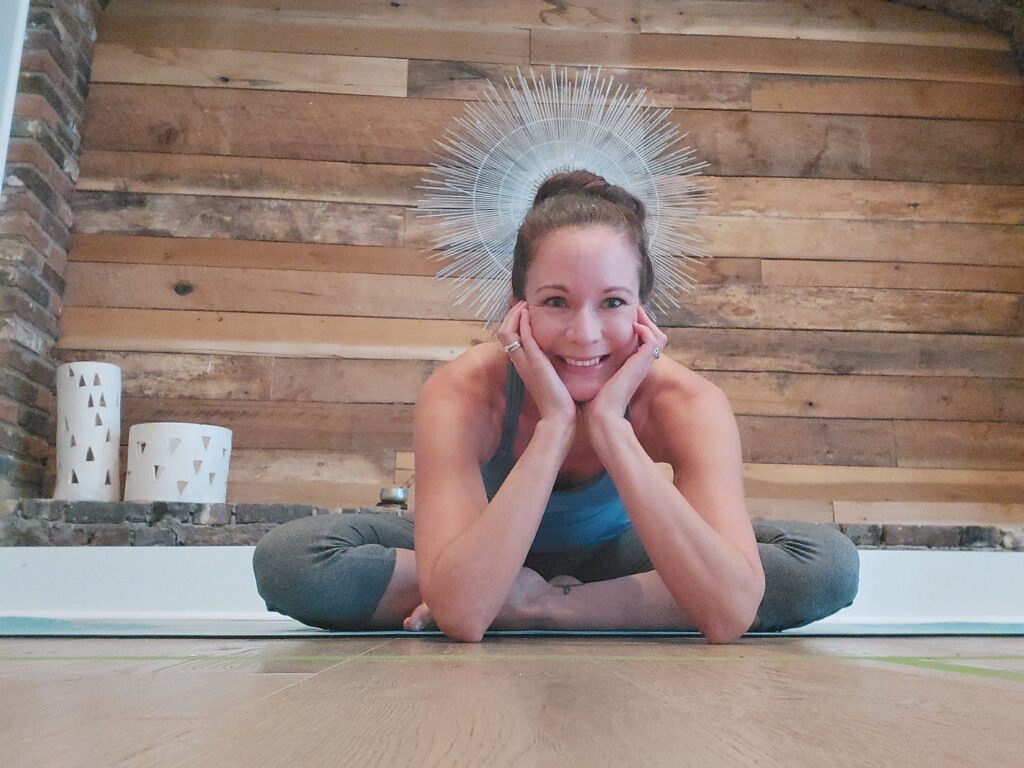 About Stephanie
Stephanie is the owner of Pose Story Yoga and a RYT 200/ ERYT 200, YACEP teacher in central Kentucky with study in Yoga Trapeze, Vinyasa Yoga, Restorative Yoga, Beginner Yoga, anatomy, and injury. She has been teaching Yoga for 7 years and has over 20 years of various teaching experience, from exercise classes to music education and theatre. She discovered the healing powers of Yoga when she injured her back. She spent much of her life constantly on the go, unaware of the present moment or how she was treating her body until her back let her know she had pushed too far. Yoga has become more than just physical exercise to her; it has helped her to find a balance between work and play in life. She is striving to live that balance with her daughter and husband on their farm and exploring the world at large. It is her hope to share what she has learned by not only teaching Yoga but living its philosophies to bring healing to others in body, mind, and spirit.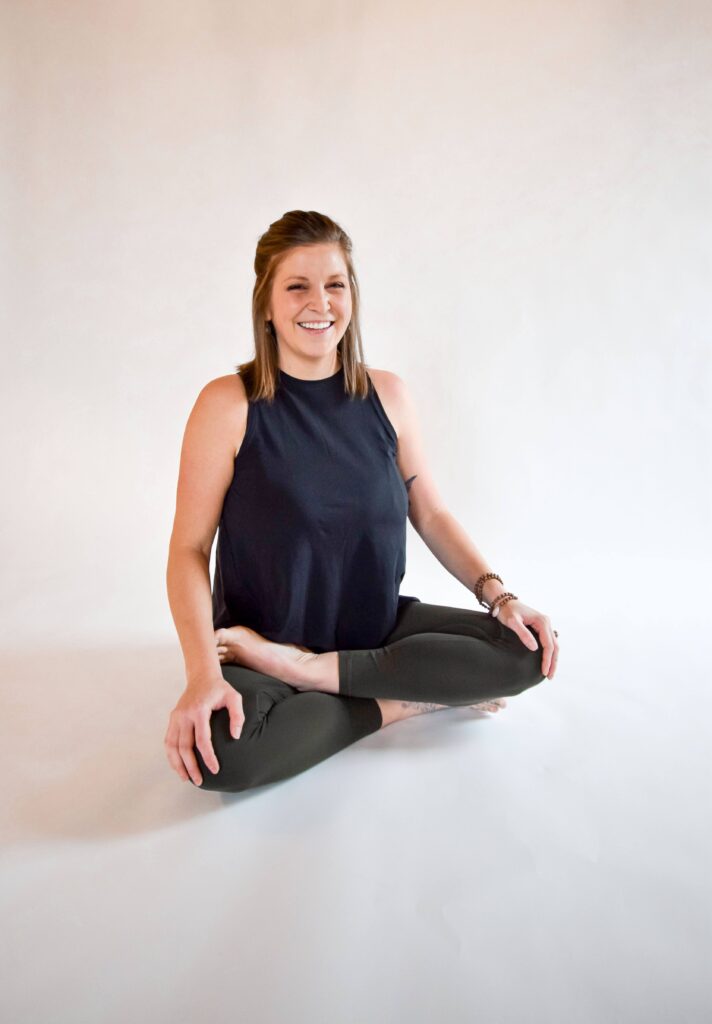 About Monika
Monika is a RYT-500 & RPYT yoga teacher serving the Central Kentucky area. She teaches various styles of classes including Vinyasa, Yin, Restorative, and Prenatal. Monika believes in creating an inclusive space for practitioners of all backgrounds to share in their yogic journey, on and off the mat. Outside of teaching, Monika is a wife and mother to two daughters. You will most likely find her spending time with family, enjoying nature, gardening, baking and cooking, or working on art.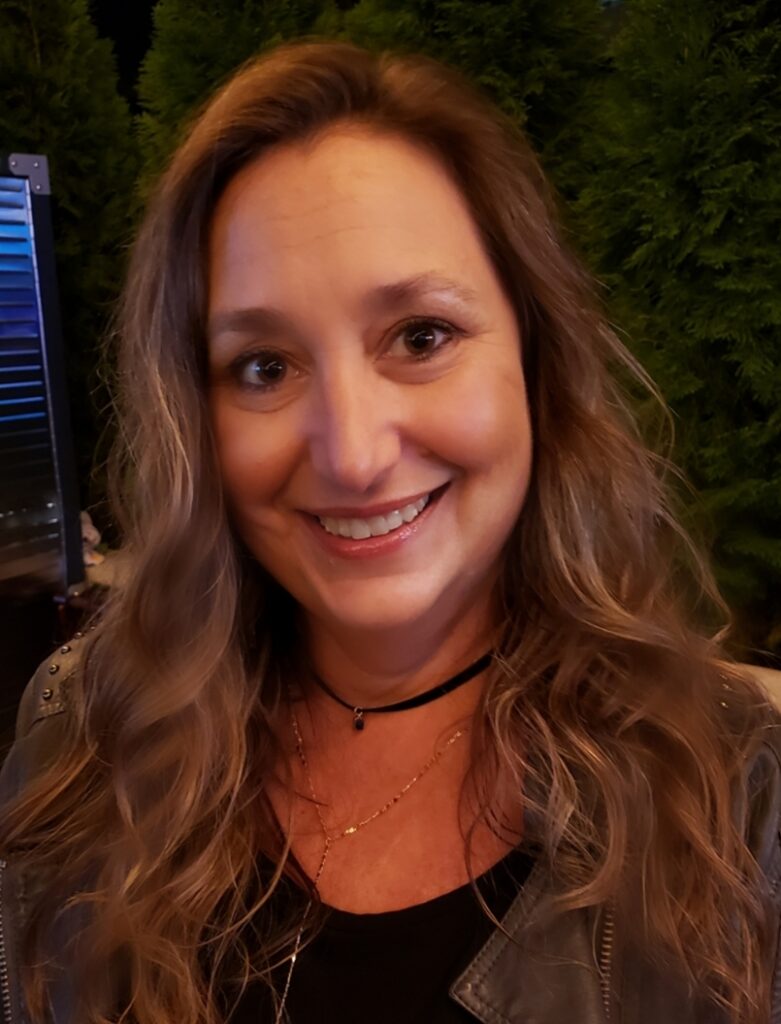 About Kristi
Kristi is a graduate of Lexington Healing Arts with a RYS 200 Yoga Teacher Training Certification. Kristi began practicing yoga as a child with her mother. Her practice continued to develop in college and beyond with additional yoga educational courses and classes. Kristi spent most of her professional career as a busy executive putting her yoga practice on hold for about 10 years. After the death of her mother, she felt called to reconnect to her practice of yoga and learn to live again in the moment. Becoming a Yoga teacher has allowed her to grow personally and to share the gift of yoga with others by encouraging the personal connection of mind, body and spirit. Kristi enjoys teaching various yoga styles such as Hatha, Yin, Restorative and Vinyasa fast and slow flows. Kristi has special interest in the incorporation of sounds and breath work to promote calmness, healing and energy balancing in the body.